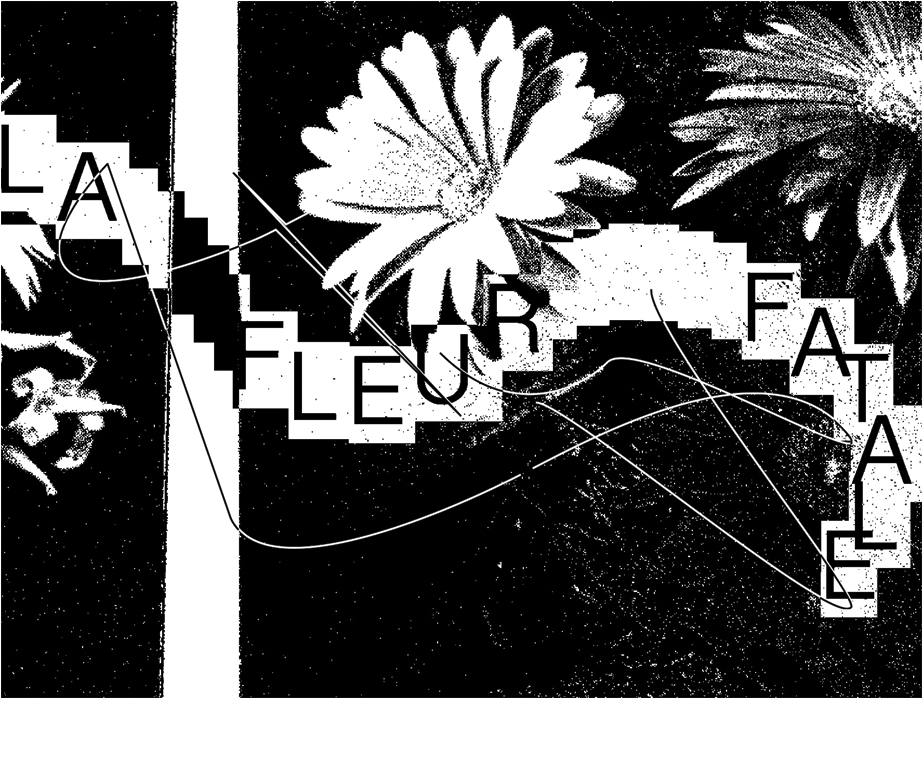 How to spend your Thursday at the Hague.
Spend your Thursday sitting in the shade at a Holland cafe watching women coo at pomeranian dogs whilst sipping on an ice tea. Spend it contemplating the art of the panorama, the two you have experienced today. The first being James Turrell's sculpture, that let you see the sky as a dome. You laid there in the centre seeing the earth and the sky meet creating the illusion of all matter bending around and over you. The day presented a second; Mesdag's 360 degree painting, transporting you to The Hague of the 19th century. You could almost feel the sea wind in your hair and the fisherman's banter.

Spend your afternoon adoring the luscious lips of Vermeer's 'Girl with a Pearl Earring', the colours of her clothes and her subtle gaze. Have dinner on the beach; fries and herring covered in raw onion, cringe at the onion but politely scrape it off. Eat your meal uncomfortably swiping and hissing at the hungry seagulls and crows surrounding you. Wonder if so much has changed since the likes of Rembrandt defended his meals from the birds.

Bio
The fatal flower is the perverted shy girl, the one you wouldn't suspect. Under a soft exterior lies a complex being with an unyielding wildness, anchored to the earth by her humble nature and inexplicable dry humour. She is the femme of now, the modern woman who's thoughts transcend through cultures and time.
Over the coming months let 'La Fleur Fatale' be your guide to the hidden insights and stories of a watchful woman's eye navigating through the 'European' way of life. Struggles and mishaps ensue as life is embraced and the thorny introvert femme clammers for life's answers. All possible subjects are covered from death to Kim Kardashian and from sisterhood to the perfect strawberry frappe.
U zag deze toch ook?